Marketing Tool Reviews To Help Grow Your Business
Welcome to MarTech Wise, the online community that brings you reviews and insights on the best marketing tools to grow your online business.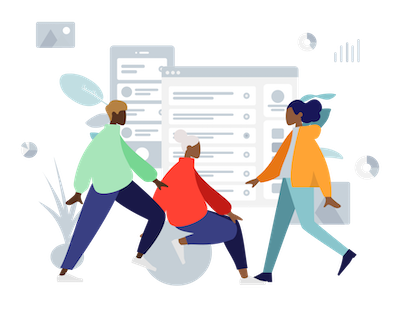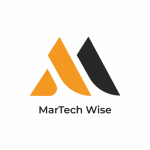 Hi
, this is Donald and welcome to MarTech Wise. 

MarTechWise.com is the place to find reviews on the best marketing tools for your business – whether that's email marketing software, website builders and hosting, project management tools or WordPress themes and plugins. 


So here's the story of how we started everything.
Several years ago, we were building up our marketing agency. 
Initially, we were your standard branding and design firm, focused on delivering creative work for clients. However, after a few years, we realised
that digital was the way to go. 
Everything and everyone were going online and we had to change. So we decide to transform ourselves into a digital agency. 
It was not an easy journey at all!  
We had to start learning everything from scratch – web design, content, search, social, PPC, email marketing and much, much more. 
While we dove into the task at hand with much gusto, we also made many, many mistakes along the way. One of the biggest problems we faced was picking the right marketing and technology (martech) tools to get the job done. 
We did all the usual stuff, such as doing our research online, asking questions in forums, and seeking advice from those with the experience. 
But the information we gleamed was always a mixed bag. Some were useful, some were confusing, and some were just plain misguided. 
Nonetheless, we managed to find our way in the end
. 
After a few years, everything started to fall in place. 
We started to understand how everything worked and we – slowly but surely – transformed ourselves into a full-service digital agency. 
Along the way, we even built up our own online community to share and exchange knowledge on these marketing tools. 
That leads us to the reason we founded MarTech Wise. 
Here's what you can expect from us: 
reviews and recommendations on marketing tools 
guides and insights on digital marketing 
online community to share and learn from each other 
Our vision for MarTech Wise is to be
the number one resource to help you grow
your online business
. We want it to be what we wished we had when we were just starting out. 
So join us on our journey. Let's make this a great one. 
Here's to our success!   
Donald Chan  
Founder, MarTech Wise